Leste (formerly Leste Telecom) is a fiber optic intern

et provider located in the East Zone of Rio de Janeiro. The family business with more than 300 people on the team, was the first to bring ultra-speed internet to residents of the region.
In 2021 they were expanding their coverage, and they came to me to help them revise their visual identity. The reason, besides the opportune moment due to the company's growth, was the lack of a coherent visual system.
One of the biggest challenges would be to update the brand without losing the link and essence of the original brand. Despite the dissatisfaction with the logo at the time, it was desired and consistent with their strategy that the new brand would not cause mass rejection. The new moment would need to have a positive reaction. So, we kept the idea of having only a typographic logo in italics, without a symbol, as the original logo. In addition, we designed the logo like a continuous stroke, bringing the ideas of connection and speed. The original green color was also kept, however, we expanded the color range to different levels of green.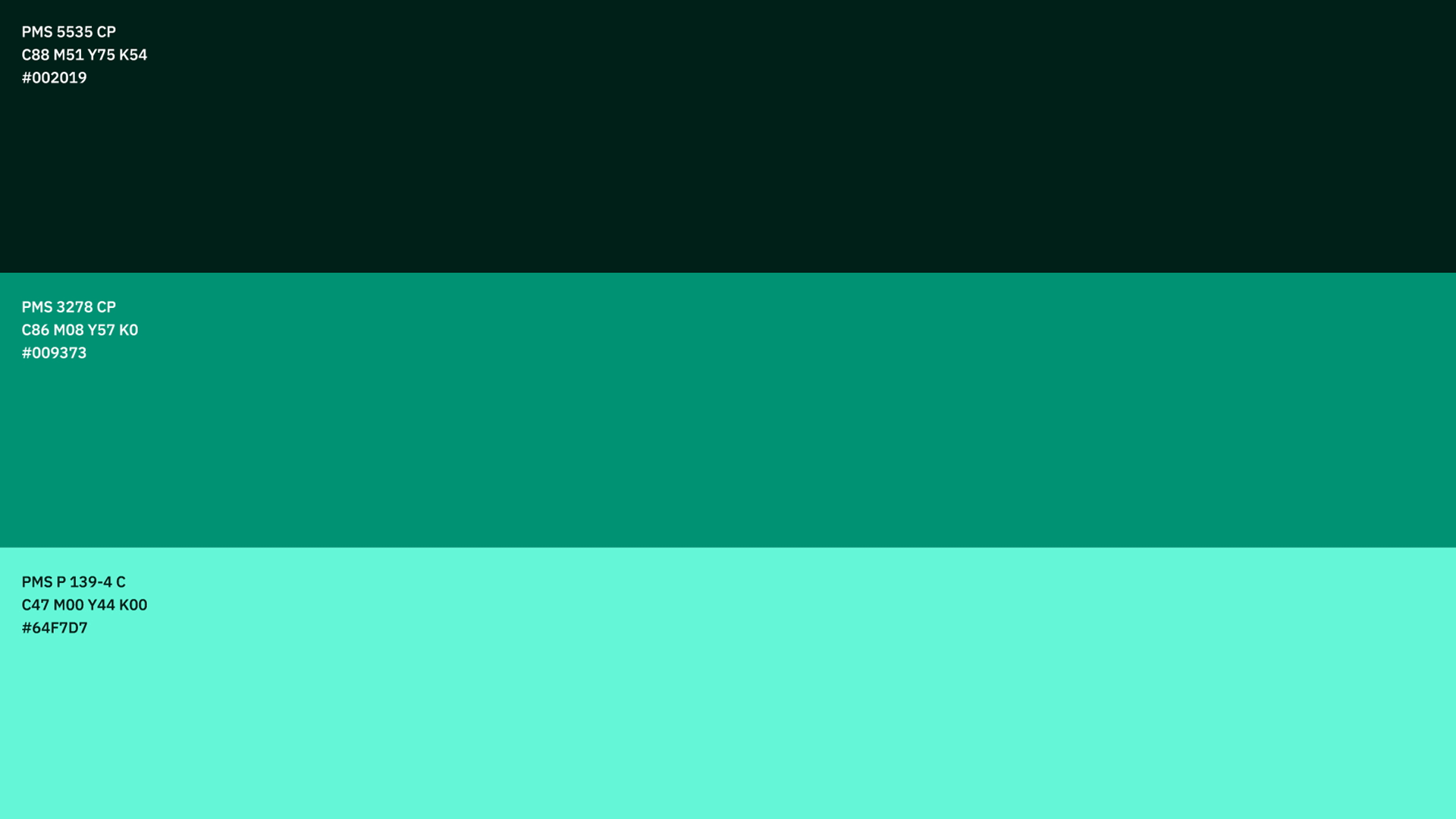 In addition, we created layout composition guidelines and a photographic direction, which are now being reproduced by the client in their various external media.
The logo launch was a success, with the public commenting positively on the new brand on social media. The visual identity is seen expressively in the streets of the East Zone of Rio, especially in shopping malls in Niterói, one of the municipalities where the company's expansion took place.
Design Direction: Walter Mattos
Graphic Design: Walter Mattos, Iure Figueira, Cássio Podgaietsky