Operating for more than 20 years in the agriculture market and a reference in its region, Mafra (SC), Brazil, Alvor is a company that specialized in increasing soil productivity through services such as Topography and Precision Farming. The company that until then used another name needed to reposition itself, and invited me to create its new name, brand and visual identity.
We understood that it would be ideal to respect the tradition and good perception already created about the company in the last 20 years, but we needed to modernize the language through a more welcoming and friendly tone. The name had to be short and objective, and the brand had to be able to convey the ideas of precision. Although being fully inserted in the rural environment, it could not fail to be technological and modern.
The logo represents the perspective of a field with the sun on the horizon, something that connects directly with the name, Alvor, synonymous with dawn, the first light of dawn.
In the end we have a strong and striking brand, with a consistent and consolidated isentity system for easy maintenance and reproduction of the brand.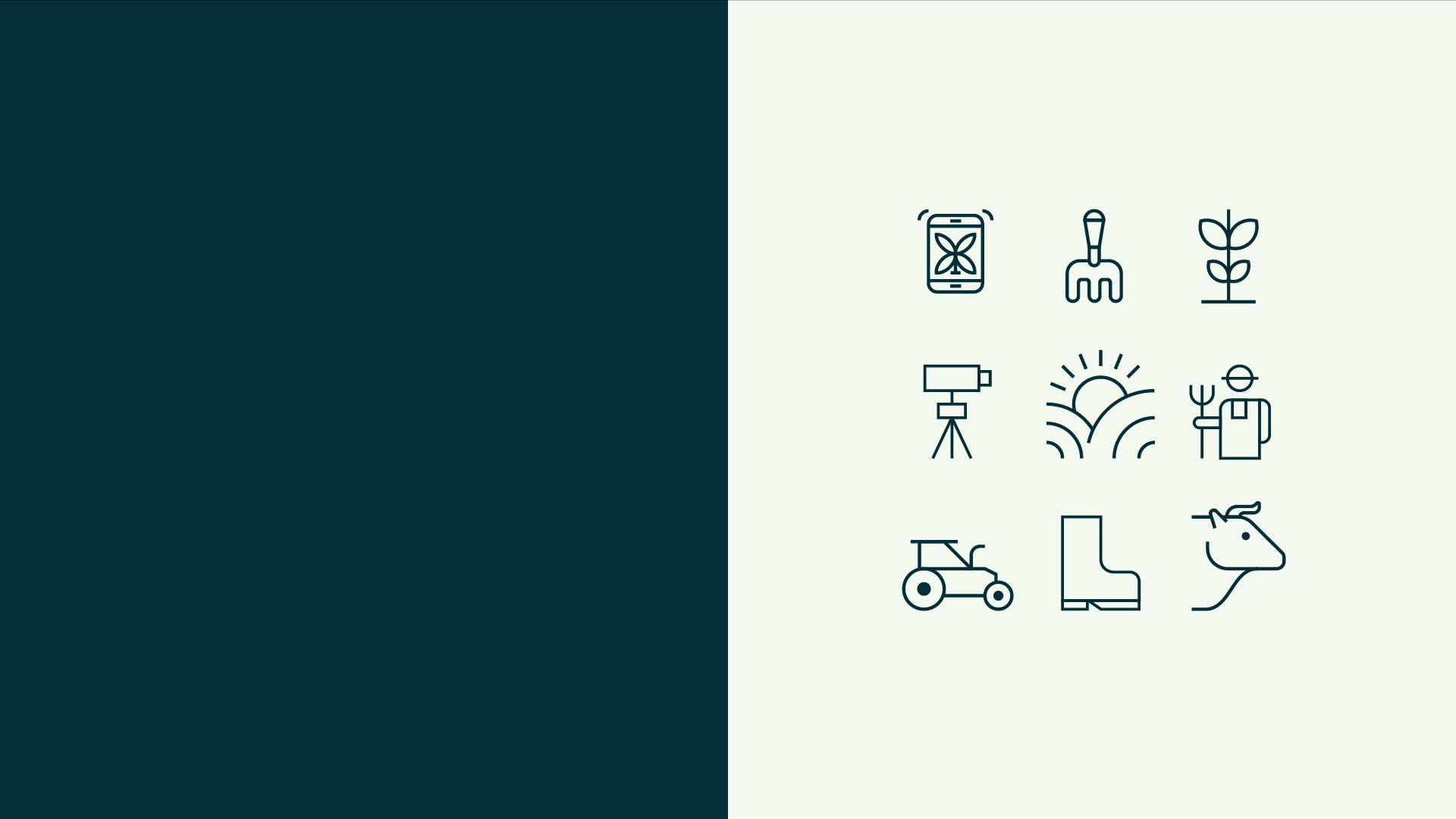 Design Direction: Walter Mattos
Graphic Design: Walter Mattos, Iure Figueira